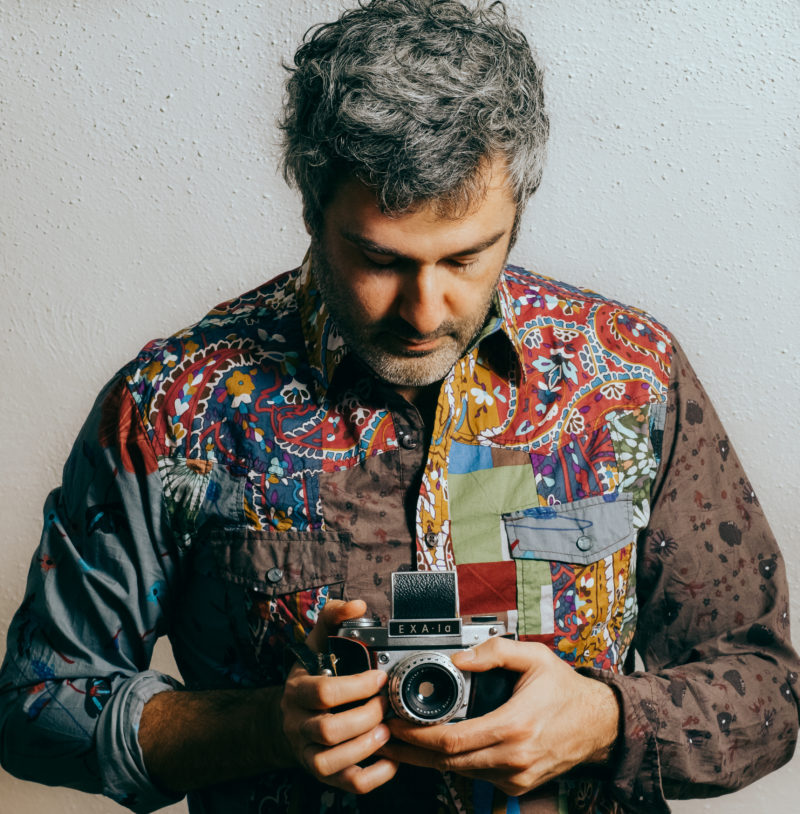 Photography is my passion. This is a creative outlet for me. I enjoy photography and enjoy showing it to others. For me is photography often an escape from reality. Photography is definitely not a reflection of reality, because nobody can capture the reality and show it in true nature. Exactly this fact helps me understand better my world. In the real world, and reality I feel strange, but in conjunction with the photograph shows me a niche in which I find my balance.
I've decided to follow my passion and studied photography at Fotoakademie Köln (2017-2020). I received my diploma in 2020 at the Fotoakademie Köln.
Für mich ist Fotografie definitiv kein Abbild der Wirklichkeit, denn niemals kann man die Wirklichkeit erfassen und Natur treu zeigen. Genau diese Tatsache hilft mir meine Welt besser wahr zu nehmen. In der realen und wirklichen Welt fühle ich mich fremd, aber in Verbindung mit der Fotografie zeigt sich mir eine Nische, in der ich mein Gleichgewicht finde.
Ich freue mich über fotografische Aufträge.
Fotografieren bedeutet den Kopf, das Auge und das Herz auf dieselbe Visierlinie zu bringen. Es ist eine Art zu leben.
-Henri Cartier-Bresson-

You don't make a photograph just with a camera. You bring to the act of photography all the pictures you have seen, the books you have read, the music you have heard, the people you have loved.
-Ansel Adams-